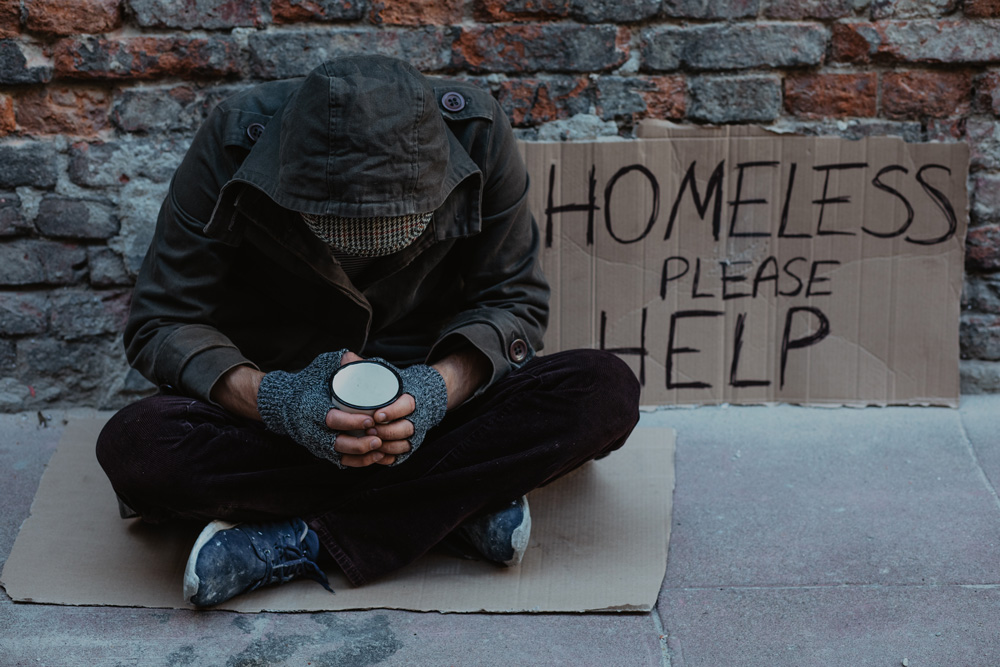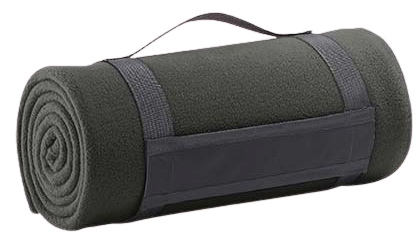 Bringing the homeless
through the winter.
In Germany, many people lack the money to buy winter-proof clothing and protect themselves from the cold. Therefore we would like to support the Rapid Relief Team to help get the homeless through the winter.
For every order of our Fleece Jacket Bobby, we will donate 5 € to the Rapid Relief Team. Help us reach our Donation Target of 5.000 €. With your donation, the RRT will supply the homeless with warm blankets.
Support now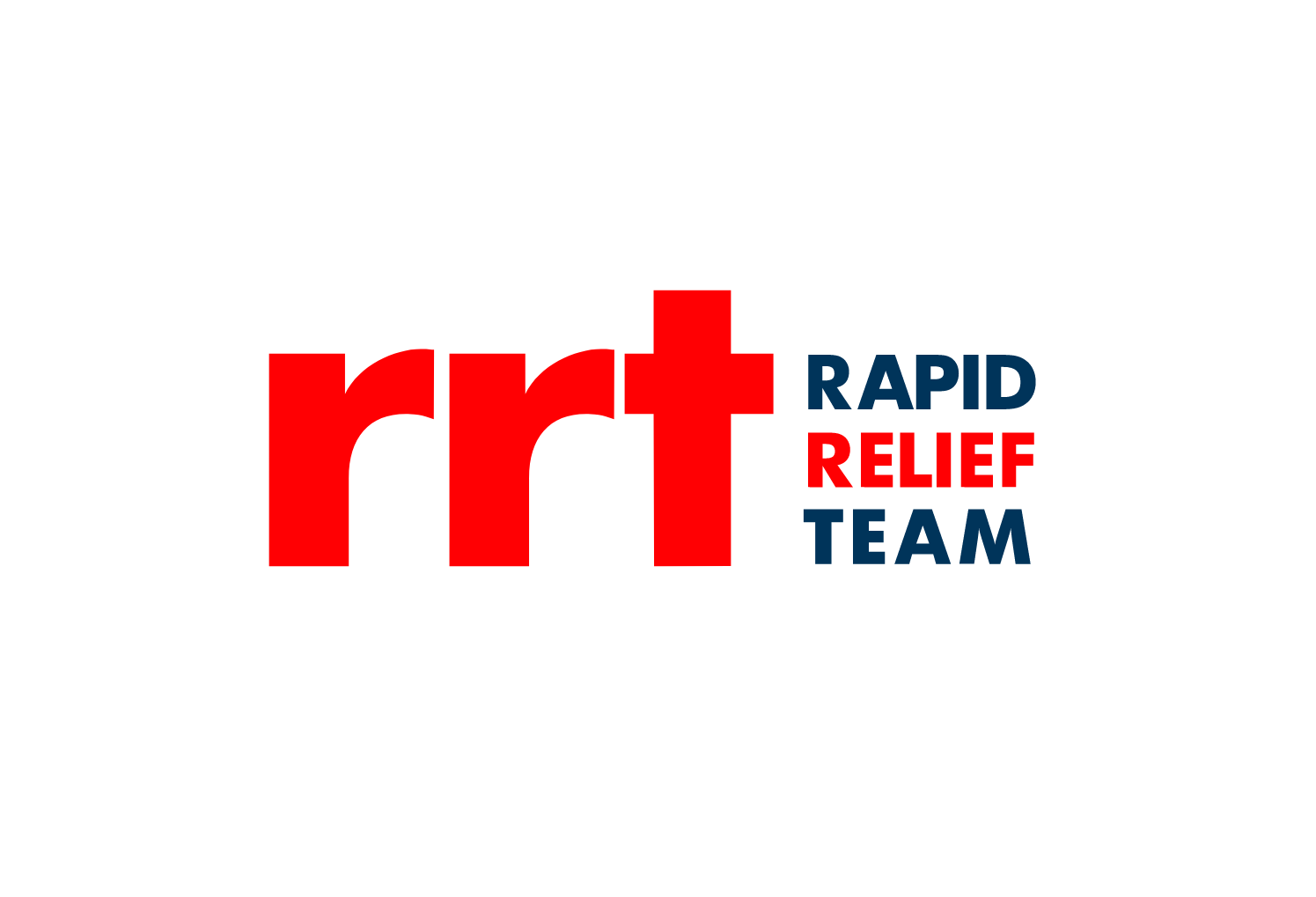 Why we are donating to
the Rapid Relief Team.
The RRT shows care and compassion for people in crisis situations, provides free catering support and tangible assistance to emergency services, governmental and charitable organisations. The RRT supports the great efforts of the homeless missions in Germany with breakfast, lunch and dinner and donates warm, portable blankets and other essential items to those in need.
More about the RRT
Do good, with our
FLEECEJACKET "BOBBY"
We are donating 5 € for each Jacket we sell, for warm blankets.
Windproof fleece jacket with abrasion-resistant trimmings on the shoulder and forearm · high stand-up collar with chin guard · toothed zip closure in the front · Napoleon pocket on the left and side pockets with toothed zip · pen pocket on the left arm · reflective piping in the dividing seams · elastic drawstring in the hem.


ONLY 39 €
incl. 5,00 € Donation