TO ALL WORKERS OUT THERE:
WE KEEP
YOU GOING.
FOR BETTER WORK.
We specialize in functional clothing for the food industry. We make sure that all who work extremely hard can keep going. The experience we have acquired over many years in this business has taught us that jobs in the logistics and production industry work you to the bone.
That's why our products are designed to support you at work. Our garments are lightweight, flexible as well as comfortable. They come with all the details that make a huge difference on the job. This makes them ideal for working effectively and efficiently under the toughest conditions.
OUR MISSION
WE KEEP
YOU GOING.
We know how hard you perform to get your work done. And our clothes should support you with your work: more, easier, faster and safe. That's music to our ears. You're trying to get your business ahead every day? We always do our best to ensure that you are able to work better than before. To all the workers out there, we keep you going!
OUR SERVICE
we can satisfy all
demands AND REQUESTS.
INTERNAL
LOGISTICS
FIXED
CONTACT
INTERNAL
DEVELOPMENT
COMPANY
personalization

LOCATIONS
we are at your
service WORLDWIDE.
Our market is global and our products are distributed worldwide. With a worldwide network of distributors, we ensure that our products around the globe have a unique and immediately recognizable quality.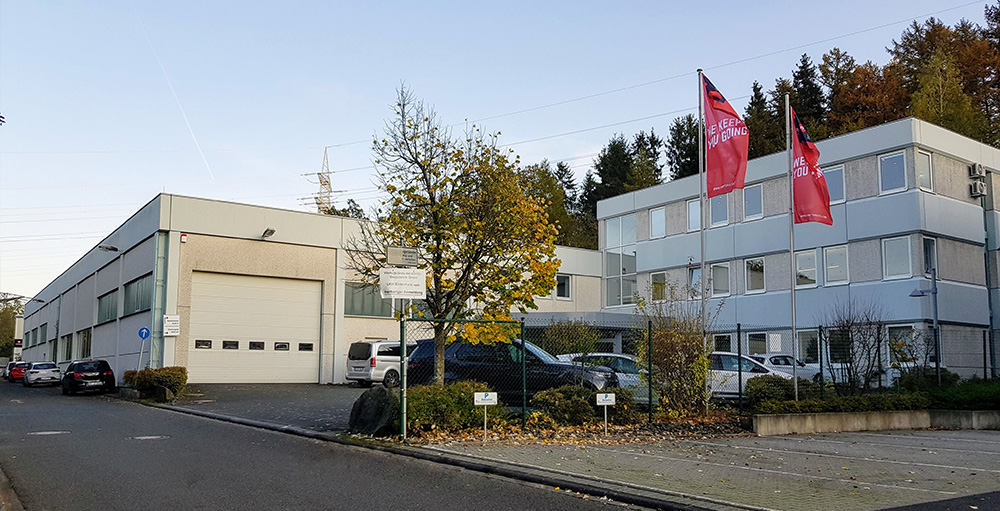 Fortdress Group GmbH
Duisburger Straße 4
57234 Wilnsdorf, Germany
P. +49 (0) 2739 479 79 0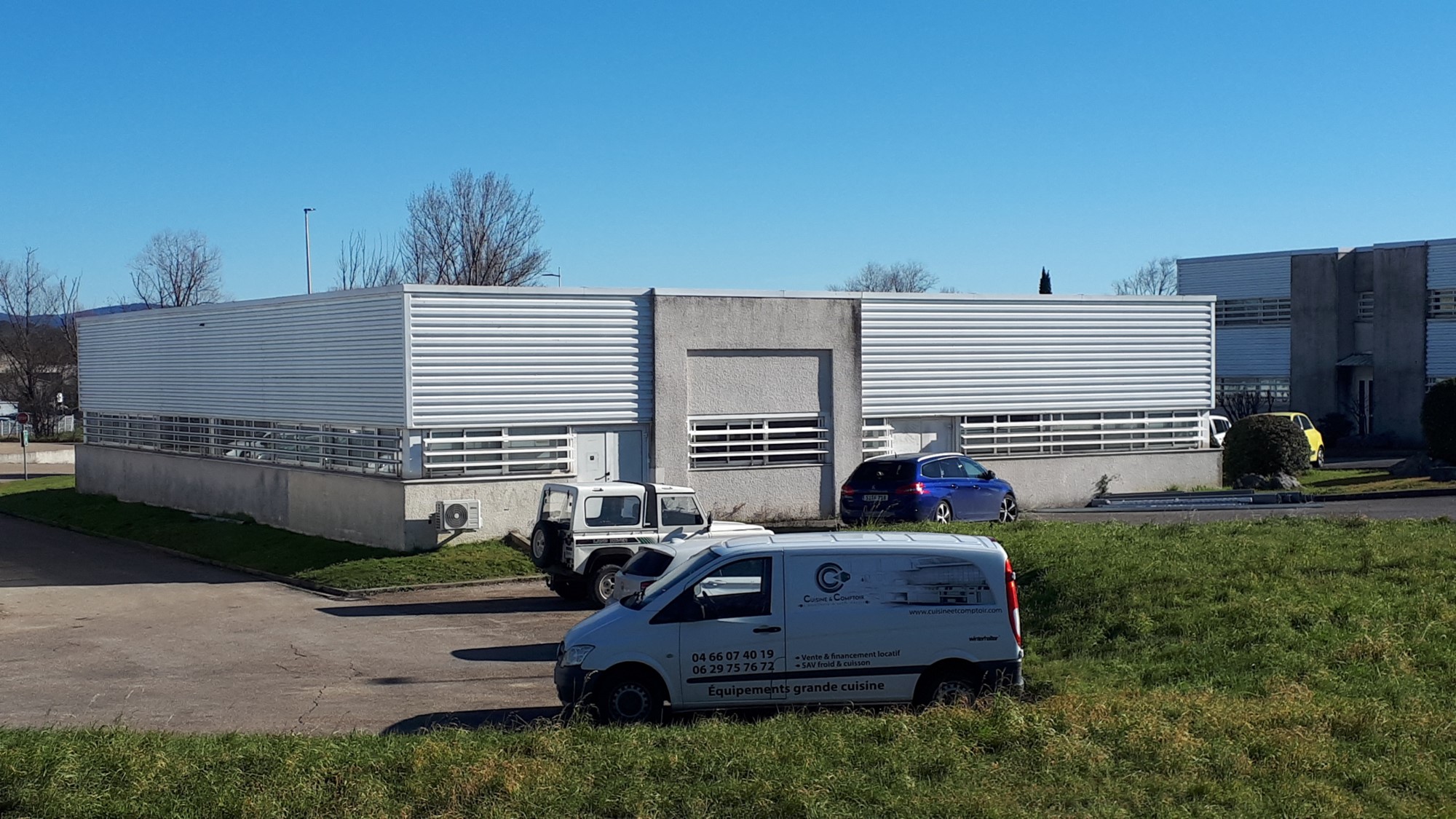 Fortdress France
Bât. D Pist Oasis, 131 Imp des Palmiers
30100 Alès, France
P. +33 (0) 4 66 60 98 81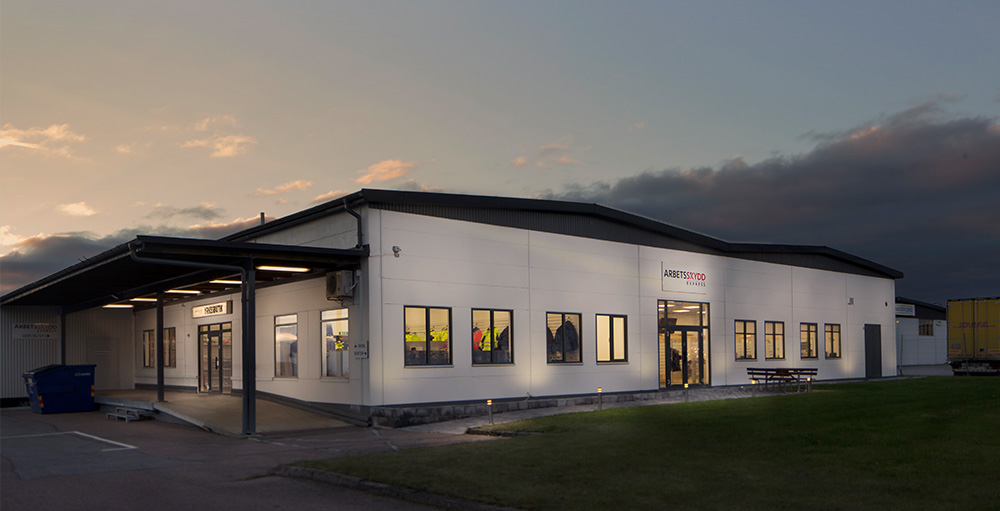 Arbetsskydd Express AB
Torbornavägen 30
253 68 Helsingborg, Sweden
P. +46 (0) 42 29 80 55
www.arbetsskyddab.se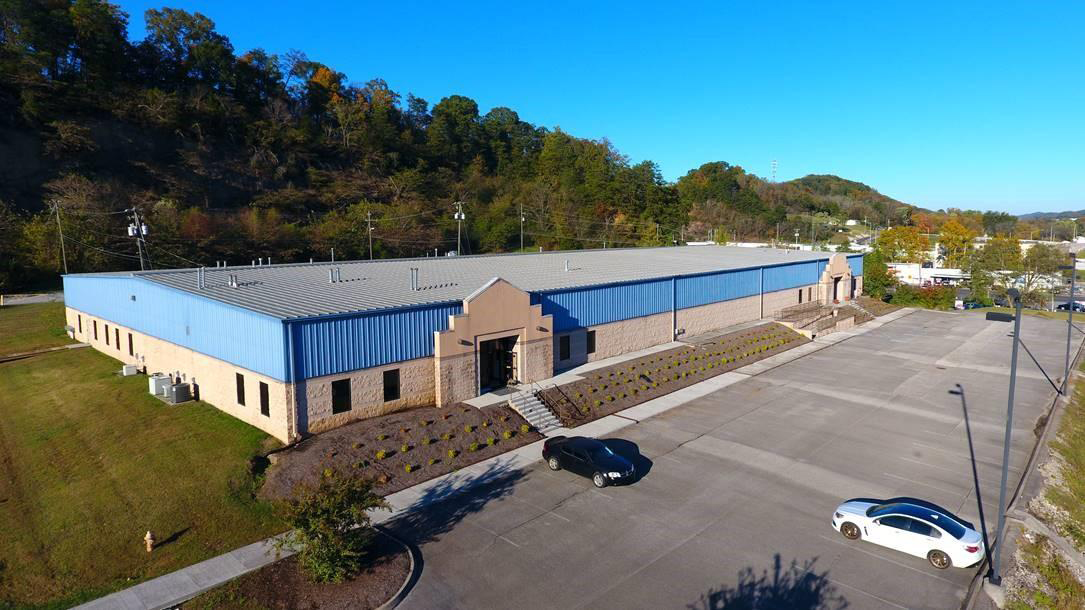 Fortdress America LLC
2567 Prime Way
Knoxville, TN 37918, USA
P. +1 (0) 865 210 80 61
www.fortdress.storebloxcs.com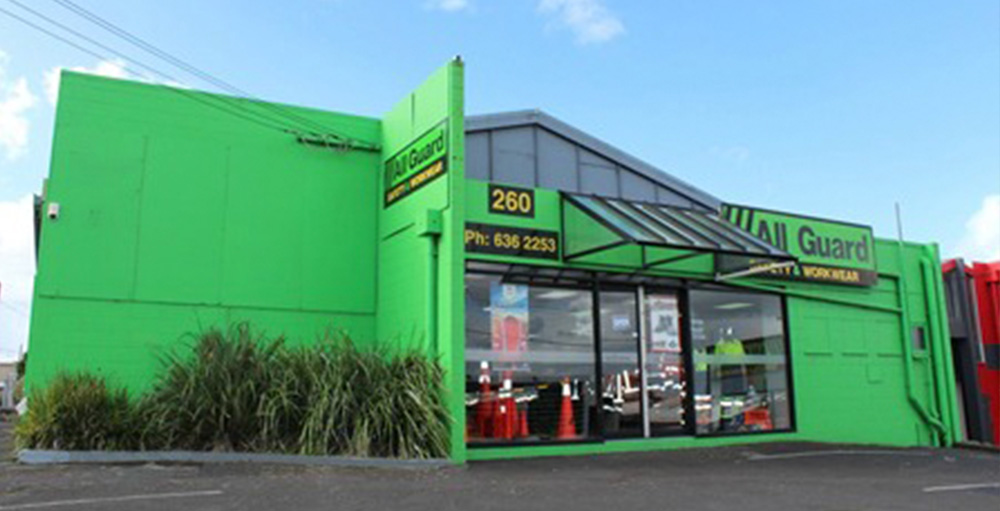 All Guard Safety
260 Church Street, Onehunga
Auckland 1061, New Zealand
P. +64 (0) 9 636 22 53
www.allguard.co.nz
/
TESTIMONIALS
SOFT, FLEXIBLE AND WARM.
The excellent quality has cut down
our glove usage significantly.
Eric H. (Zero Mountain inc. USA)
it is always encouraging to know
that whAtever size I need it will
always be the same price.
Don R. (United States Cold Storage USA)
Our cold store team now needs
less "warm-up"-BREAKS, which also
leads to a huge increase in productivity.
Trevor H. (Gordon Food Service USA)
/